We Worship a Risen Saviour
We are Seventh-day Adventists movement, and are part of a world-wide church family of Christ Jesus' followers and believers.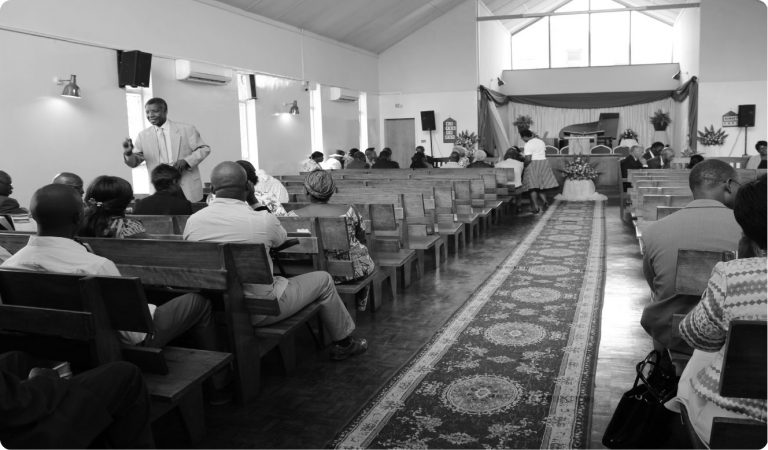 Awaken in yourself the true desire to love and study His Word. Join us this Sabbath as we dive into the Study of…
Conformed to His Image, February 24

But we all, with open face beholding as in a glass the glory of the Lord, are changed into the same image from glory to glory even as by the Spirit […]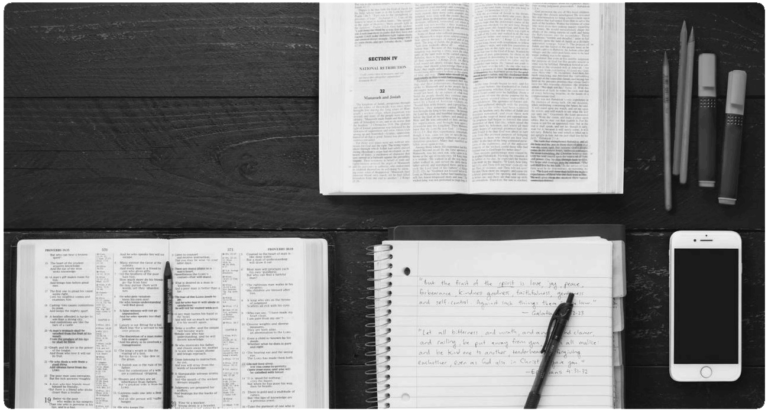 We would love it if you came through to fellow and worship our Creator with us, this Sabbath.
But, for whatsoever reason, if you can't, please do join us online.